EFL Championship
With the Championship season set to kick off, all 24 of the sides are dreaming for their Golden Ticket to get into the dreamland of the Barclays Premier League!
As always, the 3 sides to come down  (Stoke, Swansea and West Brom) will all be hoping to bounce straight back up. The current favourites, Stoke, will have a new feel about them on the opening weekend when they travel to Elland Road for their match with Leeds, which is set to be the highlight of the first round of fixtures. Leeds are another side highly fancied under new head coach Marco Bielsa. Built around a sturdy defence, Bielsa favours a dynamic brand of football that could set stadiums alight. However, this is Leeds, and anything could happen!
It will be exciting to see how one of the greats of the modern game, Frank Lampard, gets on in his first managerial post at Derby County. Quality stretches deep in the Championship with 3 previous European winners Aston Villa, Nottingham Forest and Leeds residing in the second tier of English football. The bookies are struggling to separate 10 teams as to who will be lifting the trophy next May, so its set to be one of the closest and most exciting seasons to date!
Get in touch to find out how we can get you in front of the action!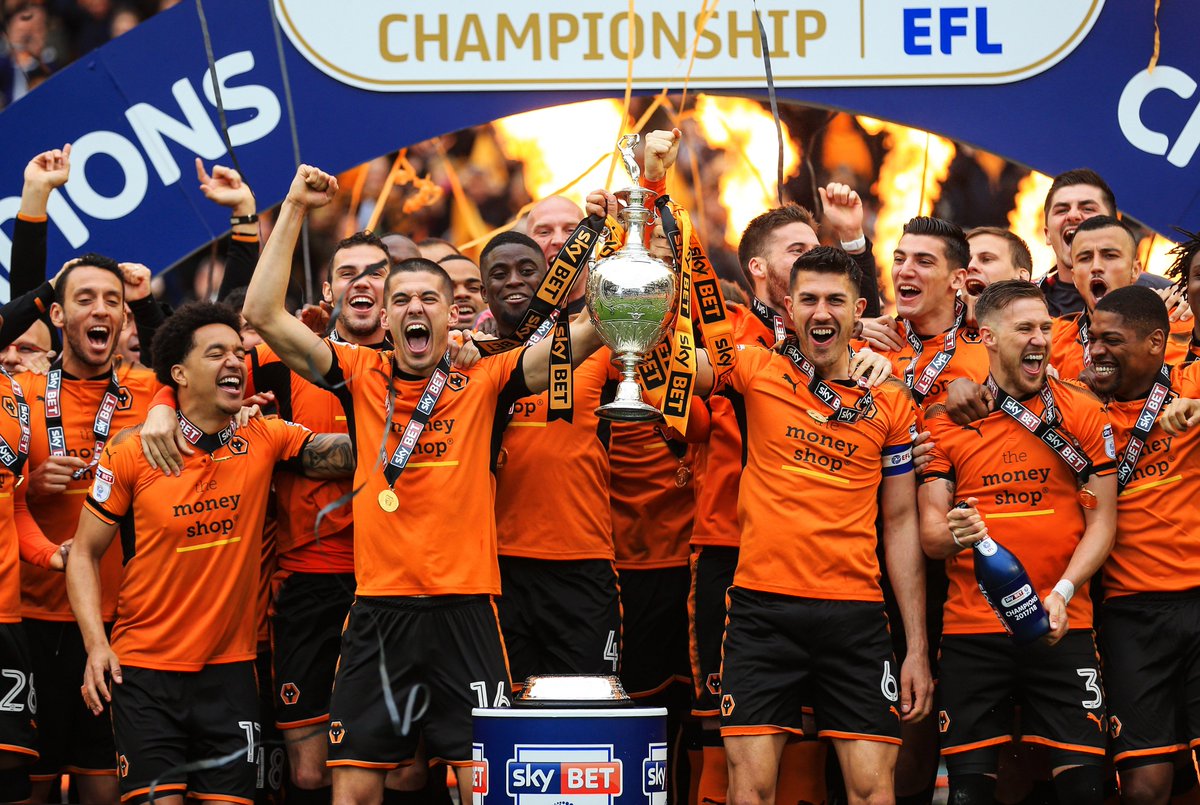 Get In Touch About Event