Royal Ascot 2019
Tuesday 18th – Saturday 22rd June, 2019
One of the most prestigious events of the Sporting Calendar, Royal Ascot provides a superb setting to entertain clients. With a variety of packages to suit lots of budgets, a great atmosphere is guaranteed. Finders Keepers are proud to welcome you back to Ascot in 2019, with its modern facilities and first class racing and fine hospitality.
At Finders Keepers, We are offering a large amount of different Hospitality Packages to suit your needs. Click on a box below to see the package contents.
Share a special experience in 2018 with the finest hospitality, whether you're a racing fanatic or just want to enjoy the buzz of the roaring crowds, along with the odd cheeky tipple!
There is no finer way to experience the refined splendour of Royal Ascot than with first class hospitality at Ascot Racecourse, where guests can relax in their luxurious surroundings and soak up the atmosphere of the most high profile event in the history of racing.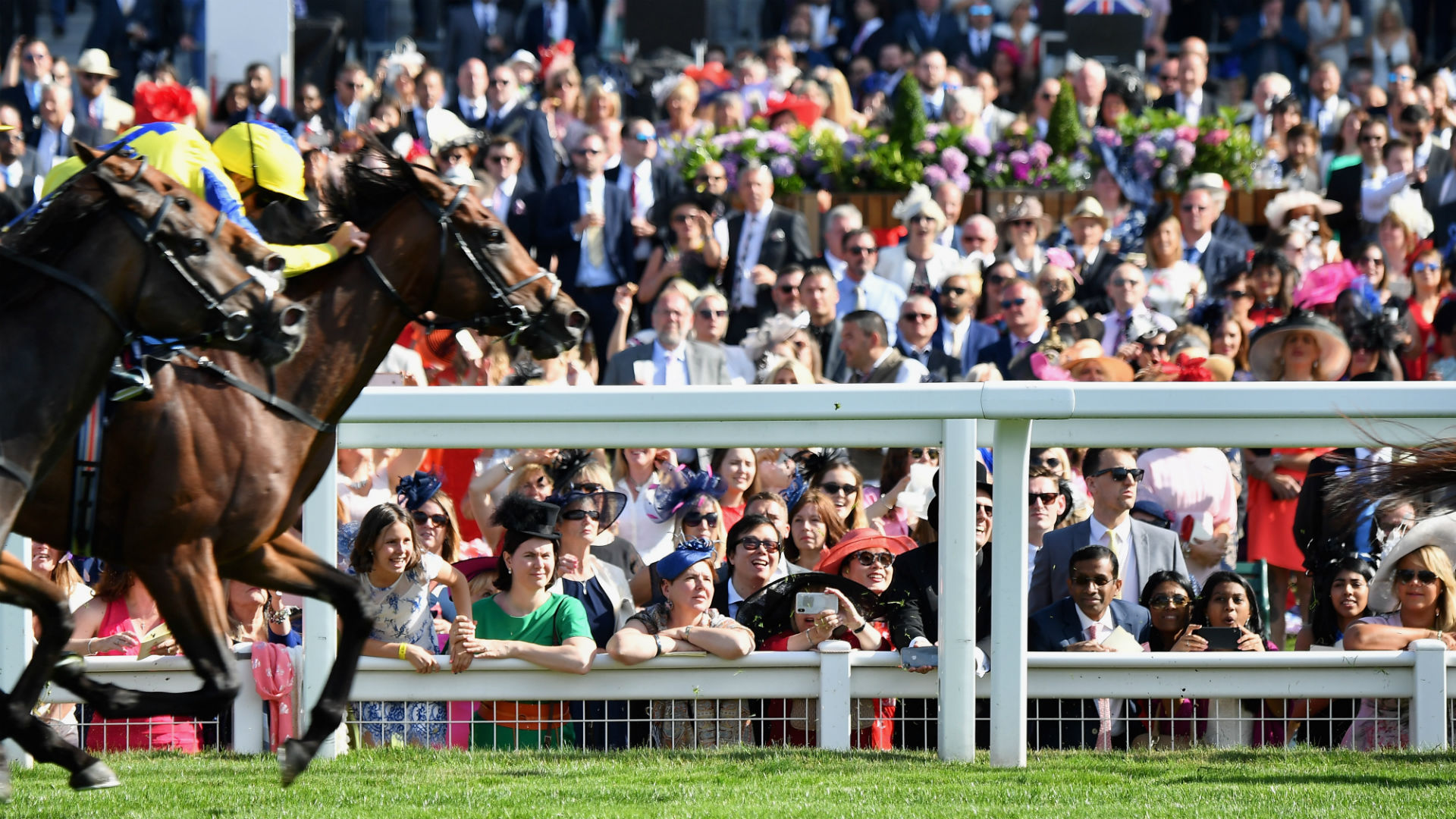 Royal Ascot Map
Get In Touch About Event